Russell Errett
Board Member
Whether in the backwoods of Illinois or on the big walls of Yosemite, Russell is obsessed with climbing. As an engineer with the US Army Corps of Engineers, he understands how to collaborate with government agencies and both private and public entities. Russell is adept at managing multiple projects and finding solutions that address the needs of multiple user groups. He is dedicated to giving back to the community and preserving our natural resources for the next generation of climbers - including his two young sons.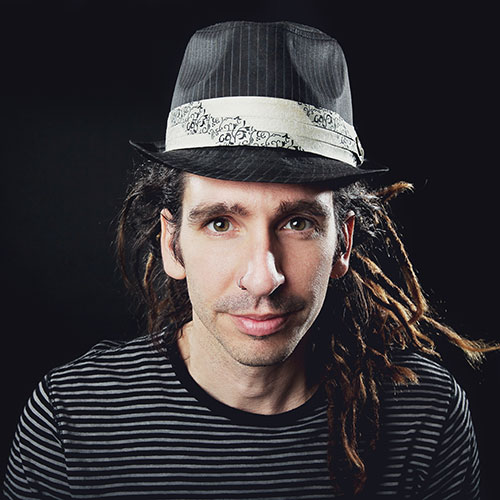 David Chancellor
Board Member
David started climbing at a young age and has turned his passion for rock climbing into two successful businesses. Currently the Community Director at Climb So iLL, he has competed on professional climbing circuits, appeared in national and international climbing films and magazines, presented to large groups, traveled internationally, and maintained relationships with industry contacts.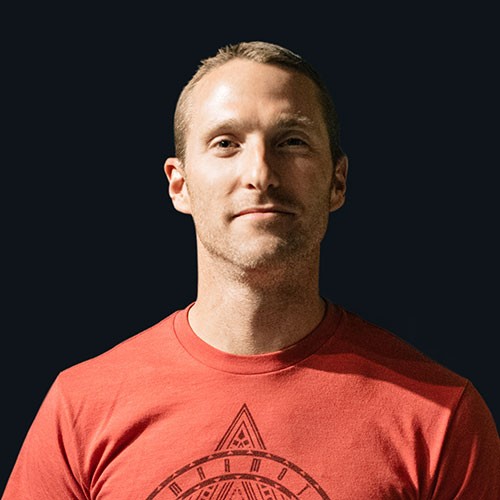 Kevin McCarthy
Board Member
Kevin has been exploring and sharing his passion for nature his entire life. A day climbing with him usually includes looking for animal tracks, wildflowers, mushrooms, and birds. He has 10 years of professional experience with the Missouri Department of Conservation and three years with Missouri State Parks. He is a Certified Interpretive Trainer and operates an educational center as a contractor to the U.S. Department of Energy Office of Legacy Management.
Logan Prenger
Board Member
Logan's love of the outdoors began on his childhood farm. He has spent most of his life exploring and appreciating recreation in natural spaces. He is primarily a trad climber with an affinity for granite crack climbing. Coming from a varied background, including wind turbine technology, natural resource management, auto mechanics, and high voltage electrical, Logan is a multidisciplinary technician. Proficient in resolving complex mechanical issues, he brings these tangible skills to the table when working to maintain and protect access to reliable climbing in Missouri.
Matt Inman
Board Member
Matt has nurtured a profound love for the outdoors from a young age, finding solace in forest paths and nights camping under the stars. Yet, his heart races on the mountain biking trails, where challenge and tranquility intertwine. With the ground beneath his wheels and nature's rhythm in every pedal stroke, Matt discovers a unique connection. Beyond the trails, he draws from a 25-year corporate career before leaving to seek deeper life meaning. This journey, woven with outdoor passion and mountain biking thrill, aligns with his commitment to conserving and relishing our natural playground.