Russell Errett
Board Member
Whether in the backwoods of Illinois or on the big walls of Yosemite, Russell is obsessed with climbing. As an engineer with the US Army Corps of Engineers, he understands how to collaborate with government agencies and both private and public entities. Russell is adept at managing multiple projects and finding solutions that address the needs of multiple user groups. He is dedicated to giving back to the community and preserving our natural resources for the next generation of climbers - including his two young sons.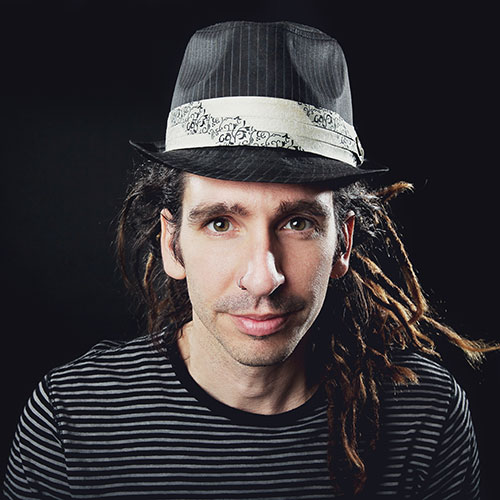 David Chancellor
Board Member
David started climbing at a young age and has turned his passion for rock climbing into two successful businesses. Currently the Community Director at Climb So iLL, he has competed on professional climbing circuits, appeared in national and international climbing films and magazines, presented to large groups, traveled internationally, and maintained relationships with industry contacts.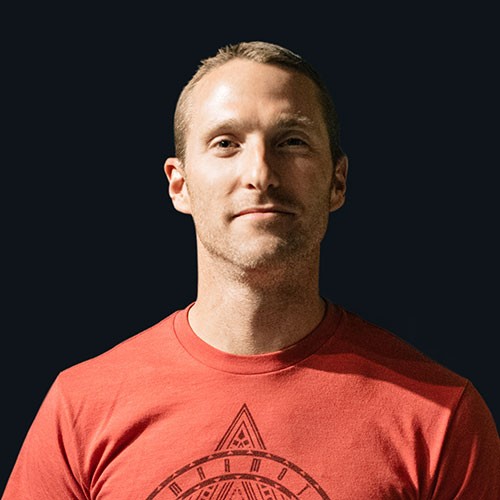 Kevin McCarthy
Board Member
Kevin has been exploring and sharing his passion for nature his entire life. A day climbing with him usually includes looking for animal tracks, wildflowers, mushrooms, and birds. He has 10 years of professional experience with the Missouri Department of Conservation and three years with Missouri State Parks. He is a Certified Interpretive Trainer and operates an educational center as a contractor to the U.S. Department of Energy Office of Legacy Management.