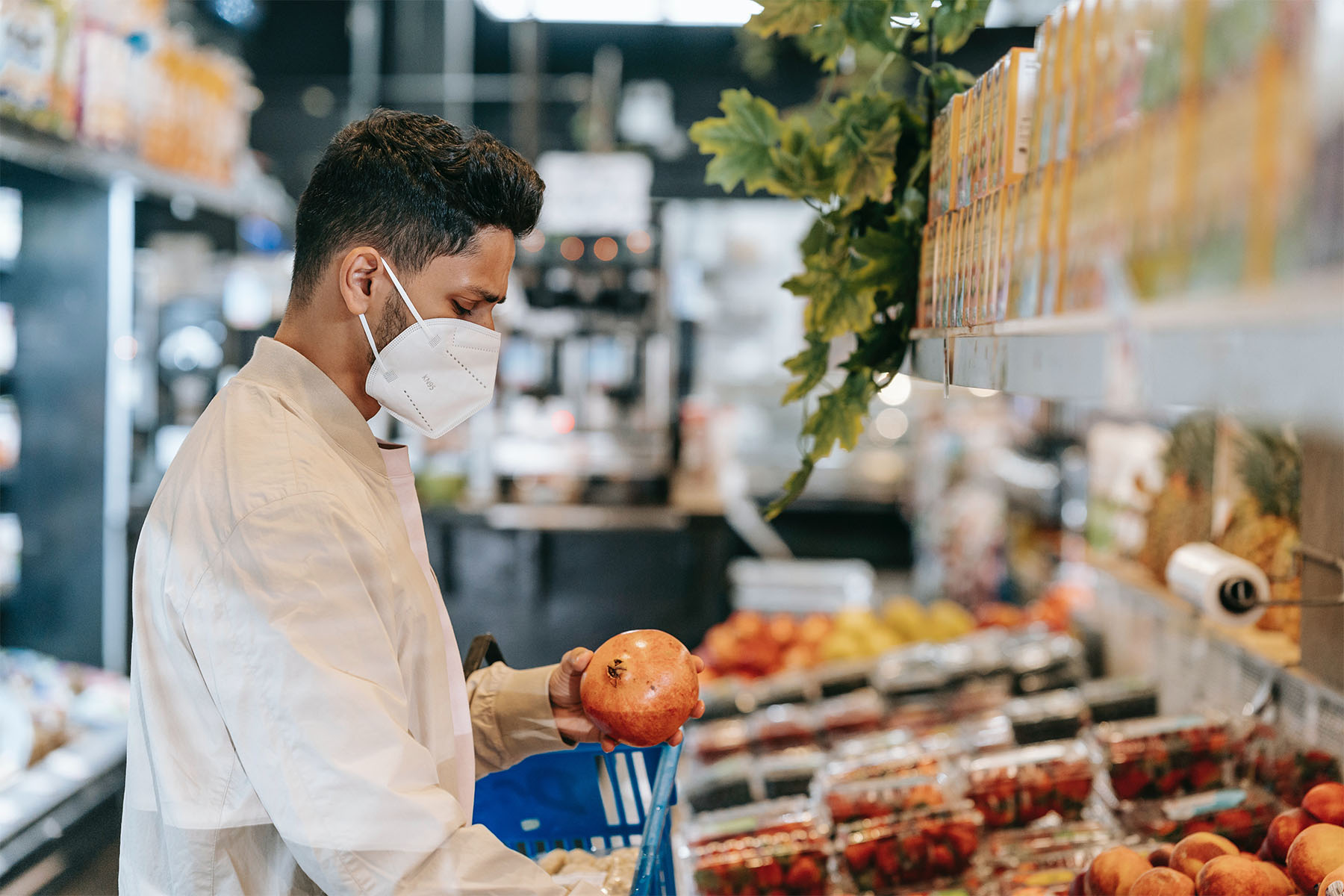 2020 was hard for BETA Fund. The global pandemic forced you and us to retreat from our normal day-to-day. We had to slow and even pause all of the great programs, initiatives, and work we had planned for the year as we all coped with the reality of quarantine, virtual schools, remote work, and not being able to hug a friend.
We unfortunately had to cancel the E-Rocks Bloc Party and didn't hold any stewardship workdays. However, visitation to our beloved climbing areas increased as gyms were closed and non-climbers packed parking lots to find comfort in the outdoors. This over abundance of visitation led to safety incidents at Jackson Falls (thank you med-kits), overflowing trash bins, and even graffiti at Elephant Rocks. Our hearts go out to the state and federal landowners who remained on the job through the pandemic and the flood of visitation they experienced.
During this time, BETA Fund focused work at Rockwoods Reservation as part of the MOU we have with the Missouri Department of Conservation. We made great progress establishing new routes and we can't wait for the area to open in 2021. BETA Fund also remained in communication with our Missouri State Park partners. We navigated the installation of top anchors at Johnson's Shut-Ins State Park which is a historic milestone for climbing and the parks. We received approval in late 2020 following cultural resource clearance, natural resource clearance, and approval by the Missouri Natural Areas Council. Anchors would be installed in 2021 for the fall season.