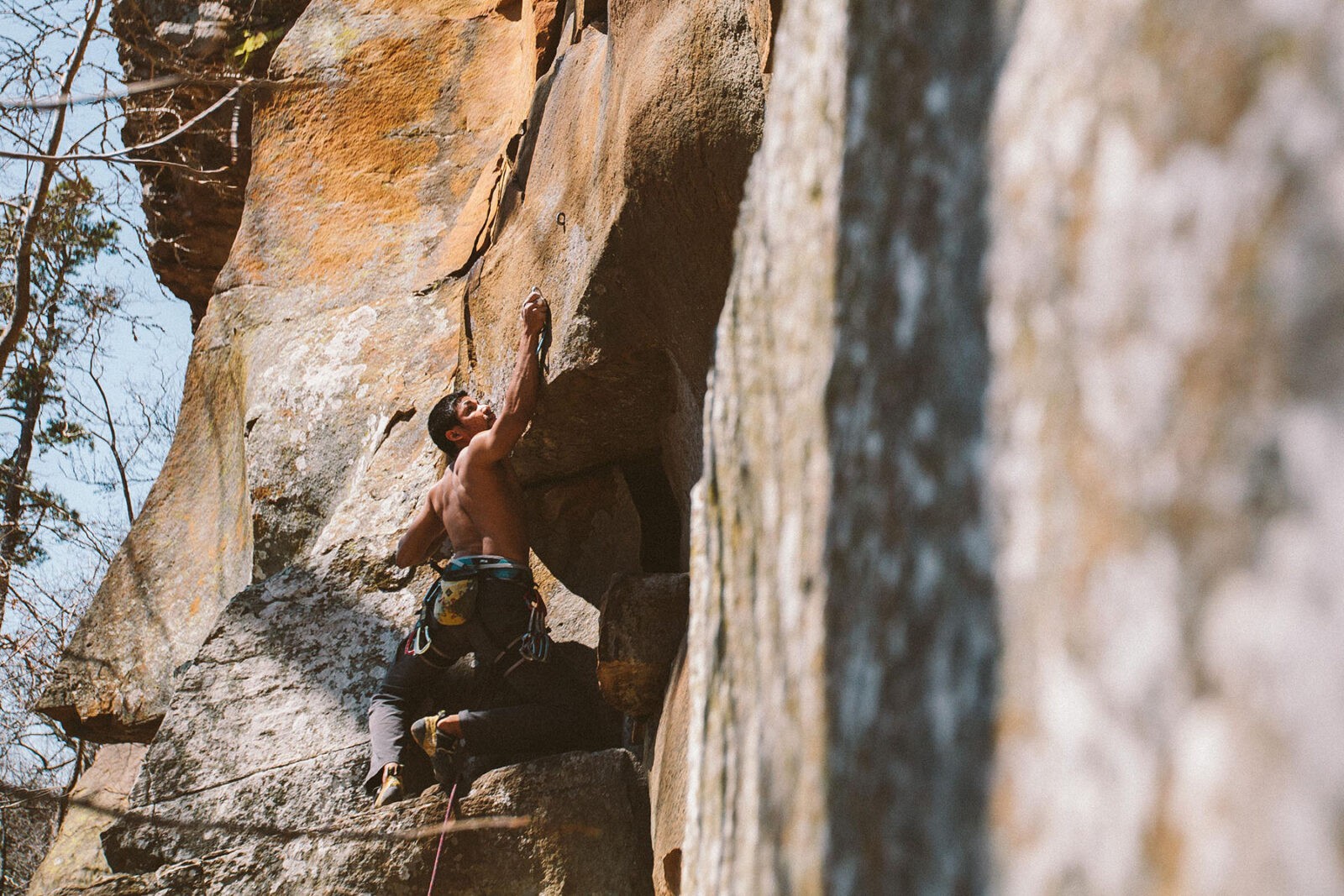 In an effort to maintain a treasured Midwest climbing resource, BETA Fund approached Horseshoe Canyon Ranch owner and operator Barry Johnson in 2017 and launched a fundraising campaign to assist HCR with the re-bolting of aging routes on the property.
Together with the Johnson family, the BETA Fund is pleased to announce that fundraising goals have been met and all of the necessary hardware to rebolt the canyon has been purchased. Donations from the community and the BETA Fund has covered 10% of the project's cost, with Horseshoe Canyon Ranch covering the remainder of the cost.
Rebolting and anchor replacement work began in early 2018 and will be completed over the course of the next three seasons.
The BETA Fund would like to thank the community for its generous support and the Johnson family for allowing us to give back to a climbing area that has meant so much to the community for nearly 20 years.